What Are The Most Popular Genres of Video Games?
There is nothing to beat the popularity of video games, with newer versions appearing quite frequently. Because of the never-ending demands for such products, the industry offering them has no option but to keep pace by producing additional varieties to replace the older editions. Much to the benefit of gamers, the market is flooded with a huge variety of games, and the dynamic gaming industry has undergone many technological developments. Undoubtedly, gamers never had such a wide range of quality products to fulfill their rising requirements.
Everybody interested in these games has personal preferences and can surely find some that never fail to meet their wonderful gaming experiences. Following, you'll find an introduction to different types of the most popular games available in the present market, keeping in mind the interactive features they contain and the genre of the basic gameplay they offer.
FPS – FPS stands for First Person Shooter. This is largely centered on the player, who plays it only as per his perception. These games frequently involve different kinds of guns and bullets and other weapons, though there are many unusual games like Samurai and other warfare styles that incorporate swords and knives. Since these games require a moderate level of concentration, these are well accepted by amateurs and experienced players.
Related Articles :
RPG-RPG, meaning role-playing games, is among the most popular games that the present gaming industry offers. The games are designed to prompt the player to act in a role-playing manner supported by an appealing storyboard, having varying missions to be achieved as the game progresses. One of the most popular RPG games is the Final Fantasy Series.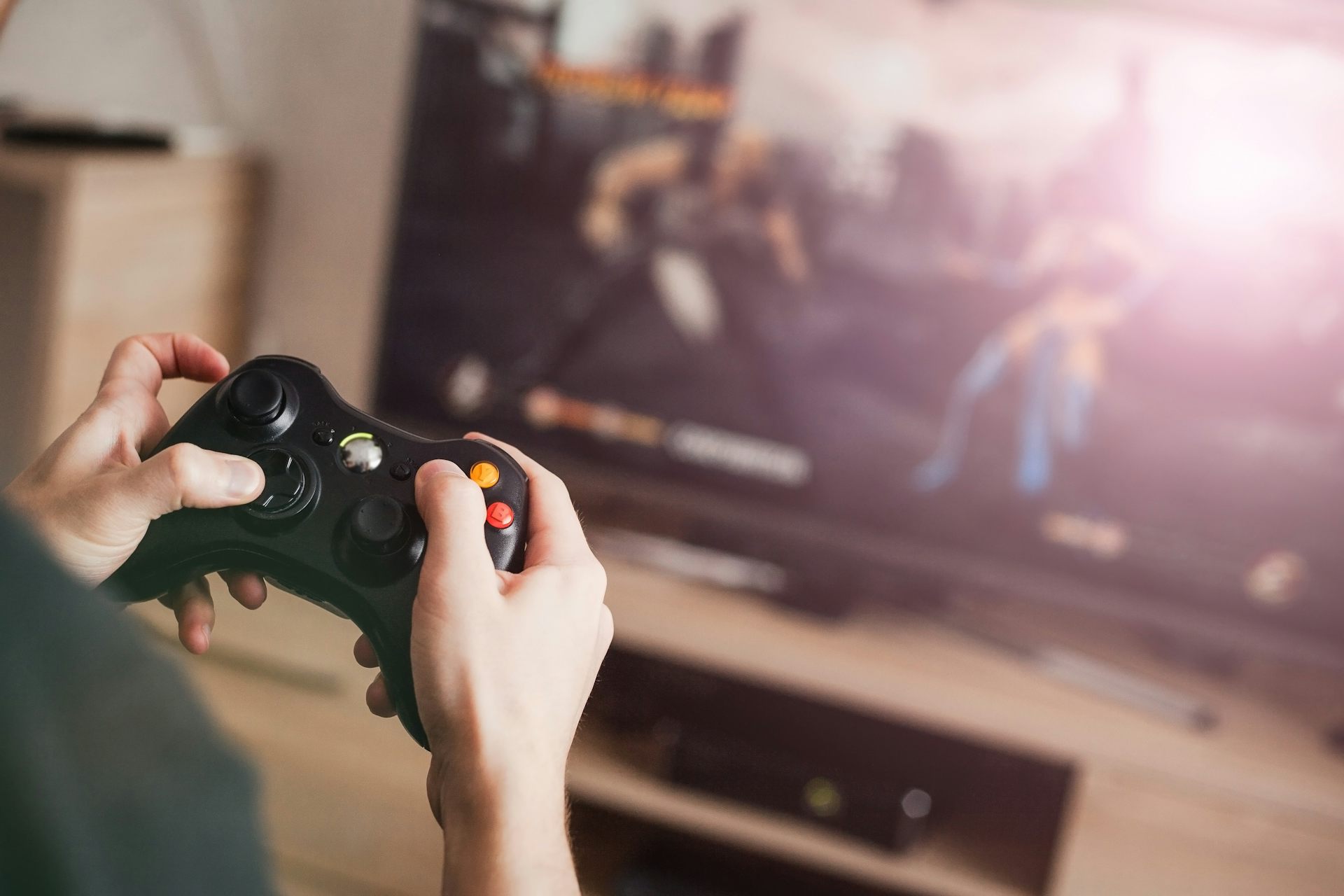 Real Time Strategy (RTS) – The player that enjoys getting challenged mentally will surely get hooked on the games in this series. Real Time Strategy games are here to defy players' logical aptitude and sense of reasoning. There is a large variety available for players to select from. However, StarCraft II, the one that enjoys utmost popularity, depicts a spellbinding war of the twenty-sixth century.
Massively Multiplayer Online Games or MMOGs – the Internet-savvy generation of today is frenzied by these games. The underlying principle of this game is the online interaction of a large number of players. Their operational code may include Role-Playing Games, First Person Shooter games or Real Time Strategy games, and much more. These games necessarily require a couple of players who are online simultaneously. The most preferred varieties are available in 3D, which really provides an awesome experience to gamers in real life.
Other than the above-mentioned prevalent genre, you can also find video games in the adventure, action, and racing genres. You can explore the thrilling world of gaming by indulging in different games and thus getting informed of the newest trends and technically highly advanced games, which are frequently released these days. But be warned, you'll surely find some favorites and fall for them.
Are you a newbie in the gaming world and wondering which are the most popular video games? Or maybe you are an experienced, passionate player, but you need lists of popular video games so you can choose your next adventure? No matter the answer, we can help you anyway. Visit our website.