6 Smart Online Shopping Apps To Save You Big Bucks
With a multitude of shopping apps available today, competition has surely increased amongst companies but have the price of the products really reduced? Well, partly. In this post, we will look at some of the best shopping apps that will help you get a good deal and save money in the process:
1. Paribus:
Paribus is a kind of app that really came as a boon for people doing online shopping. All you need to is link your Amazon account with the app. Paribus then uses the information on your Amazon accounts, like your purchase history and the future product price of the product you are looking to purchase. It will then send you an email whenever it finds cash back offer. Not just Amazon, but you can link Paribus with more than 30 online retailers.
2. ShopSavvy:
Who says shopping hacks are hard to come by? You can definitely save money on your purchases with the ShopSavvy app. What this app does is use your phone's camera to scan barcodes of different products. Once this is done, the app gives you a notification within a few seconds telling you how much exactly the products cost online or your nearby competing store. Supposedly the best deal is a mile away, then the app will direct you straight to that store. The app also provides shopping hacks to its patrons in the form of rebates and coupon codes.
3. Ebates:
Ebates is a favorite cashback app in many American homes. Well, simply because it promises you cashback from over 2,000 online stores including Target, Amazon and Walmart. Ebates provides continuous notifications whenever there is a price drop on your favorite product, or there is cashback in question. Upon signing up with the app, you are also entitled to receive a $10 bonus on any purchases beyond $25. Looking for more such articles on saving cash? Then make sure to visit eShopping Journal.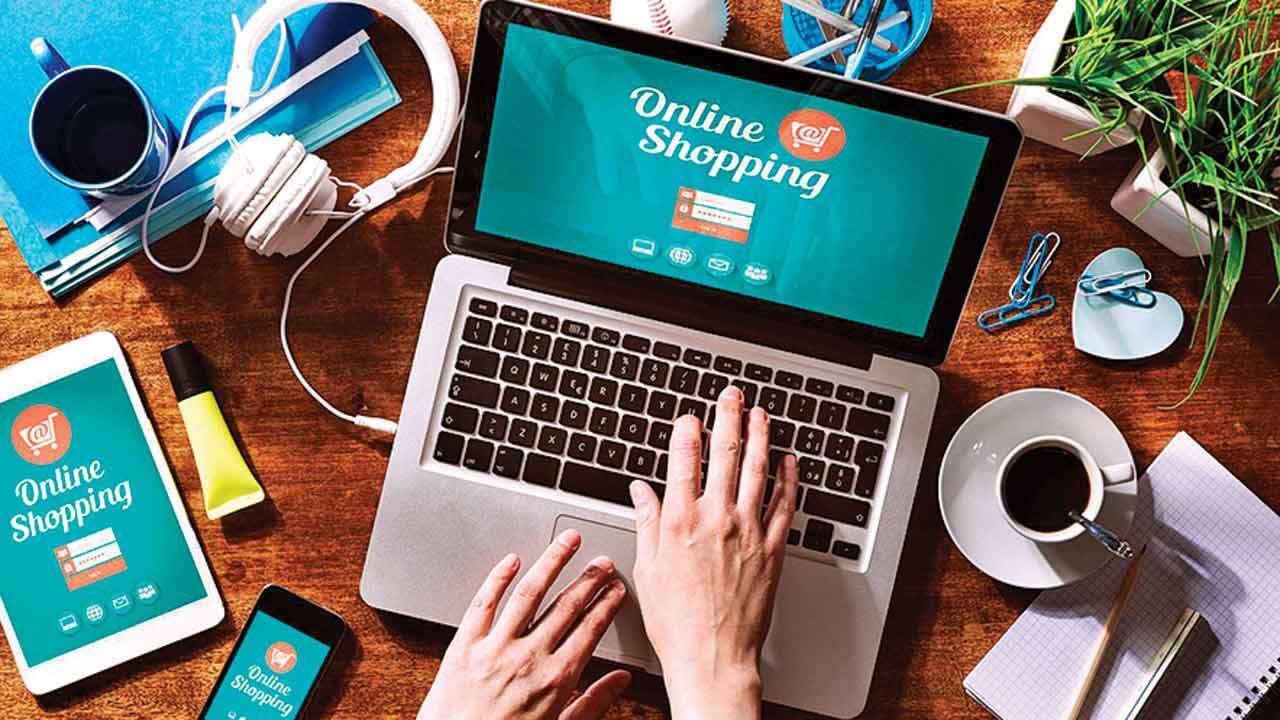 4. CamelCamelCamel:
Yes, the name does sound like a stark error on a kid's part at typing different animal names but rest assured, CamelCamelCamel is one of the good cash-saving apps out there. Unlike a plethora of apps out there, this one doesn't ask to link itself with your Amazon account or any account for that matter. The app only tracks the current Amazon prices and sends you to drop alerts for the products that you have put on your watchlist. You will be alerted via email whenever the price of a product goes below the threshold it has created.
5. Honeyapp:
Next time you are out purchasing something, install the Honey app, which can help you great discounts on your purchases. The app automatically checks the price from other Amazon vendors for the products on your radar. If it finds a favorable deal for you, it will list that out with an orange honey button telling you how much you can save on your purchase.
6. Pricegrabber:
Another app helping humanity and providing money-saving tips in the process. Pricegrabber helps list a whole range of prices for the items you want to purchase on different websites. You can also check the bar code and check the costs online for your products. Unlike other apps, this app also takes into account the final price of a product along with shipping and taxes to help you get the best deals possible. So there we have the 6 best shopping apps to help you save money on your purchases. Make sure to try them all out.