Moving Within Dubai? Here is the Step-by-Step Guide
Are you planning to change your house to Dubai? Well, considering the real estate market and luxury residences, it is no doubt a good decision. The odds are in your favor, and you should try living in a different area of this wonderful modern city. However, to make sure that you do not end up being a victim of any fraudulent or cheating activities from the service providers, learn a few tips and tricks of the trade before moving out of your house. You can get more information; check it out on Luxury Property LLC. Here is an entire step-by-step process of how to relocate to another home and where to begin.
Let Your Landlord Know as Soon as You Make the Decision
If you are currently on a rented property, you should tell your landlord about your moving decision as soon as you consider it final. According to Dubai's property laws, you need to tell your landlord at least 3 months before you plan to leave. Apart from this, you should begin informing them first before talking to your landlord if you have a tenancy through any real estate agent. In most cases, the middle party will help you move out and even look for a newer place to live in the city. Don't forget to inform them once you have made your mind to move.
Hire a Good Movers and Relocators Company in Dubai
If you possess plenty of furniture, personal belongings can be a pain to move, consider a professional moving company. There are plenty of those in Dubai and can provide you great support in relocating your stuff to the new residential place and decorating it. Some moving companies in Dubai also offer maintenance services. If your new residence requires any fixtures, you can hire them to ensure everything is running perfectly in the house. On average, you can invest around AED 3000, a sum that can help decorate your house, fix and re-building any issues, maintain the old and new house, and relocate the items from one place to another; a reasonable deal indeed!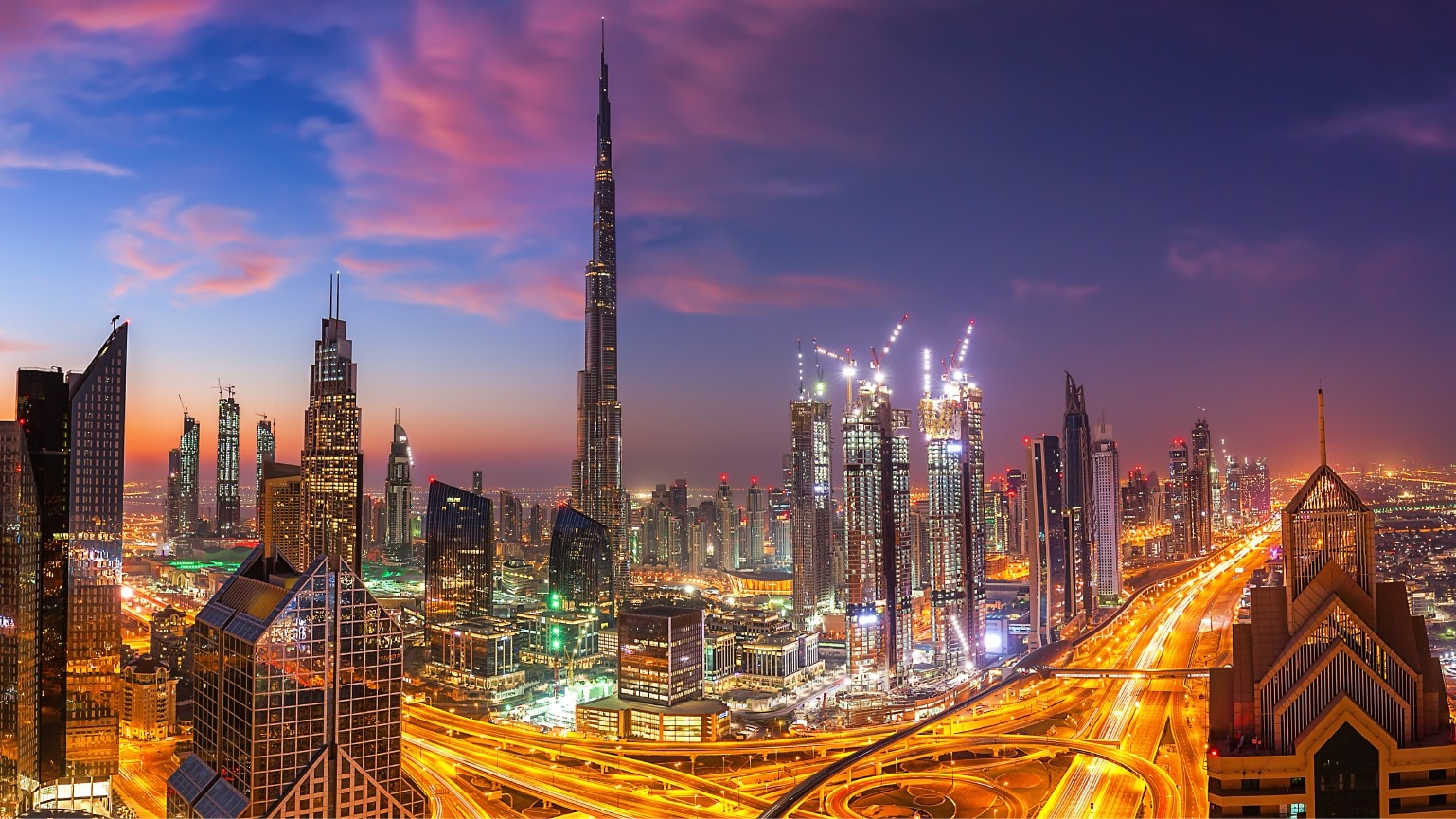 Make Sure Your Previous Apartment/Villa is in a Decent Condition
If you made any additions or removals during your stay in the rented property, you should make sure you get rid of them. According to property law in Dubai, you are supposed to return the property in the same condition it was given to you in the first place. Only then will you be able to receive your deposited money back. Make sure you get rid of any damage or debentures in the time you lived in the place. The better your house's condition when leaving, the greater your chance will be to get the deposit back and ensure happy relations with the landlord for any future contracts.
Take Time to Look for Your New House
Once you have decided you want to move house, the second most important thing to consider is to find the right place to live. You can find reasonable property deals in Dubai on websites like Dubizzle, Property Finder, etc. It will be more convenient for you to choose the type of residence first and then contact the relevant real estate agent. Be proactive in finalizing any deals as Dubai's real estate market is rapid and changes on an hourly basis.
Thoroughly Check Your House-To-Be Before You Move in
Once everything is done, your landlord shall come to visit the place and check the residence condition. If there are any issues with the property, you will be asked to fix them.
Sign the Tenancy Contract Beforehand
Ensure you have signed the tenancy contract and paid all the required deposits for your new house. There will be around 5% on the whole amount for your real estate agent and 5% on the deposit to the landlord. Depending on whether you are moving into a villa or an apartment, you require a moving permit from the building for the latter.
Get NOC from Your Landlord
Remember to get a NOC from the previous landlord. It is only possible to move to a new place once you receive NOC from the previous one. Therefore, you should show the document to your new building.
Clear All Your Bills
When the final day has arrived, you need to call DEWA and inform them that you are ready to pay your last DEWA bill. Again, make sure to do this before you are all set to leave.
Pay for EJARI Before Moving In
If you want to have power in your new house, ensure your EJARI is completed and approved to activate the DEWA supply.
Get a New Connection for Your Place
Once you are in your house, you can either look for a new internet service provider or if you are using du or Etisalat, you can just your package transferred to the new location.
Buy Things for Your New House!
Finally, enjoy your new comfy and luxurious home! Go shopping for the items you need, decorate them as per your desires, and have fun in a new residence. Enjoy!